Top 5 Web design Tips That Work Like Magic
Are you truly fond of someone beating their own drum? I believe not. So, don't make your website look like one. Let your work and offerings speak for you. Your potential B2B buyers landed on your website in quest for information and solution, during the course of their research. They have high expectations and are generally extremely dubious. A great user experience is all they want.
To help you in this, we have come up with 5 simple, easy to implement tips.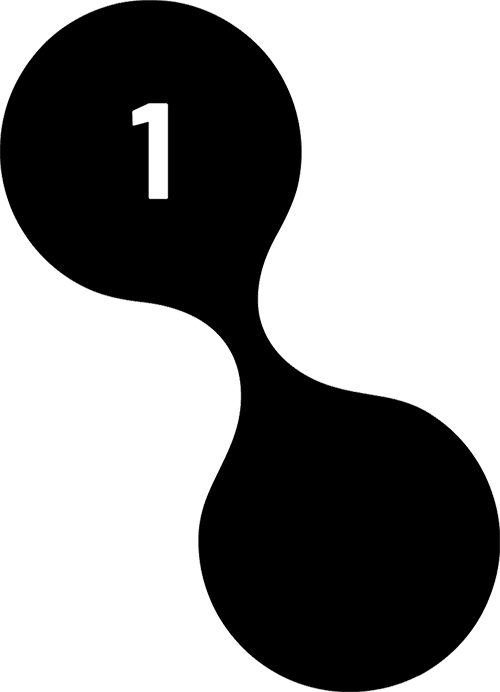 Cut the confusion – make figuring things easy and simple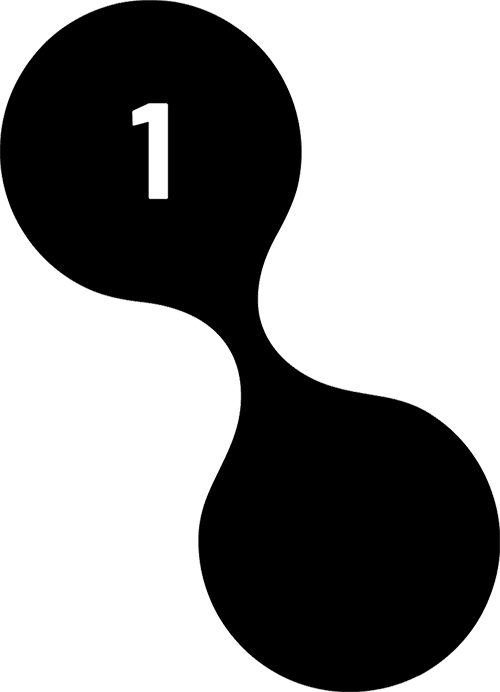 The key to providing a satisfying user experience to your website visitors is having a clean, clutter-free and professional-looking website, which is easy and intuitive to navigate. Focus on User Experience: Make sure your website is easy to use and navigate, as this will make it easier for users to find the information they need and take the desired action.
"Ease of use may be invisible, but its absence sure isn't." – IBM
Create focused content – give them reason to stay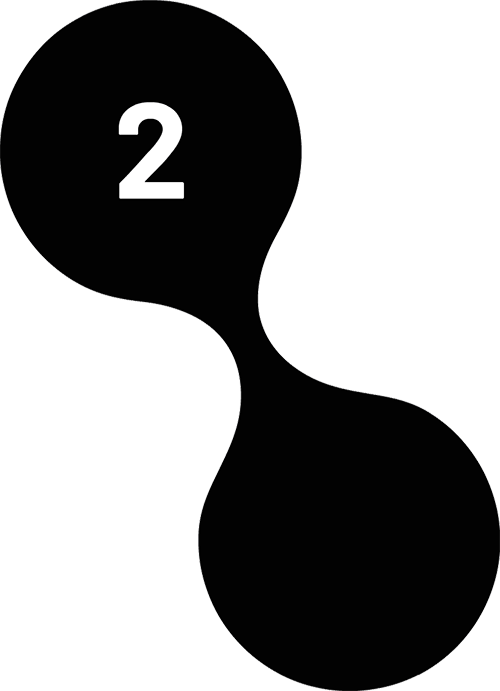 Craft your content keeping in mind the ICP decision-makers of a company Create a schedule that will keep the website up-to-date, with messaging that is clear and concise, and written in a engaging tone. Incorporate visuals, such as images and videos, to make your website more engaging and make it easier for users to find the information they need.
Add tried and true reserch materials like case studies, white papers, webinars, etc., but keep the subject matter educational and avoid salesy content..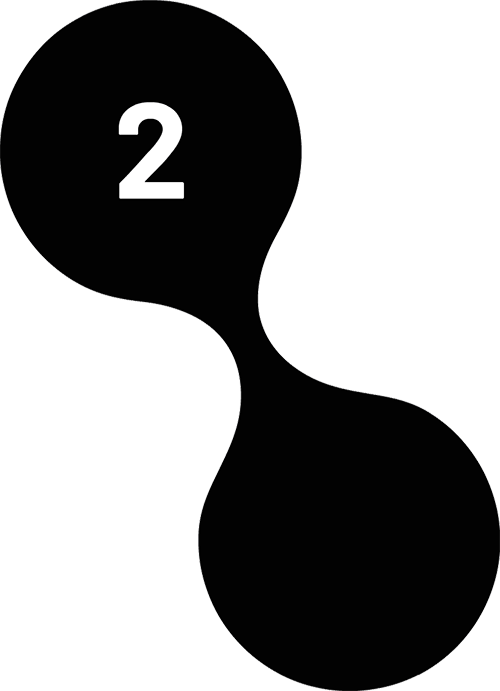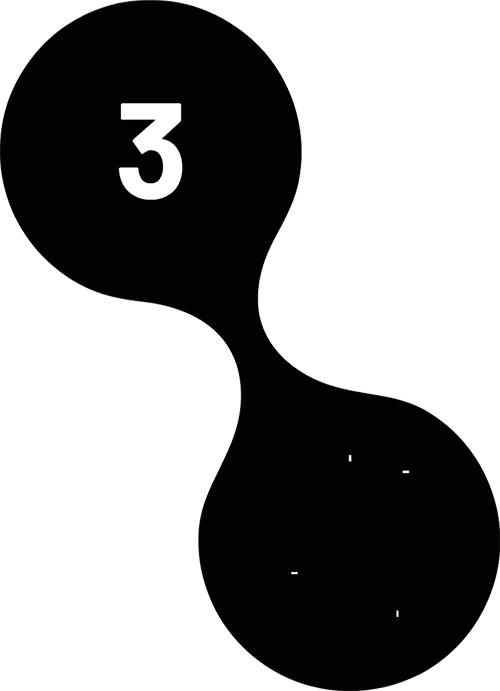 Avoid the "gate-keeper" website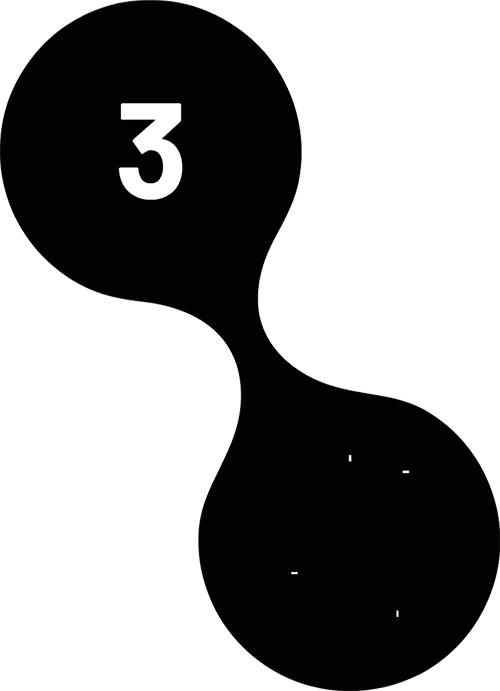 Gating content is a great way to generate organic leads, however, consider gating a content only in situations where the user's information will deliver value. Also, most importantly, make sure the CTA is valuable enough to entice one to provide their contact info. Content captive behind a gate decreases its chance of reaching its intended audience, and you put so much time and effort into that content calender, so let it work for you. If you have automation, tracking and data analytics, you should know who is consuming your content without heavy-handed gating.
Services and pricing transparency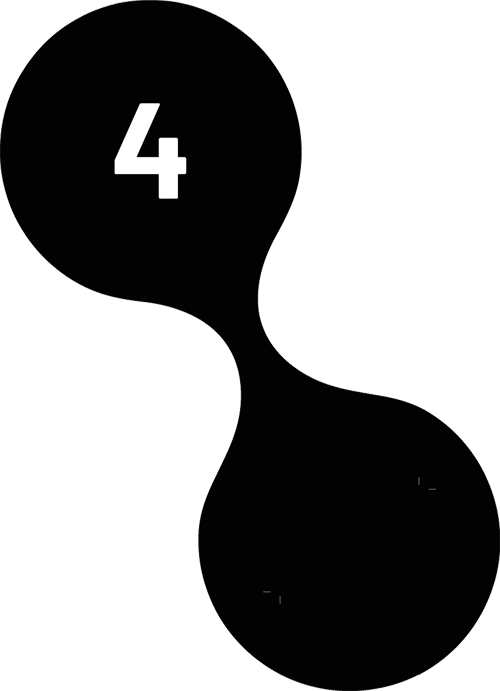 The best way to achieve transparency is to make sure all relevant information is available on your website, including pricing, services, and any restrictions or disclaimers. It helps build trust with your customers and helps you stand out from the competition. Additionally, you should make sure you are clear and consistent in your messaging. Most importantly, immediate customer service is key. Your support and Sales org should be aware of your policies and that they are able to answer any questions that customers may have in 24 hours or less. This will help build customer loyalty and foster positive relationships. Implementing service and pricing transparency can be a bit of a challenge, but it is essential for any successful business.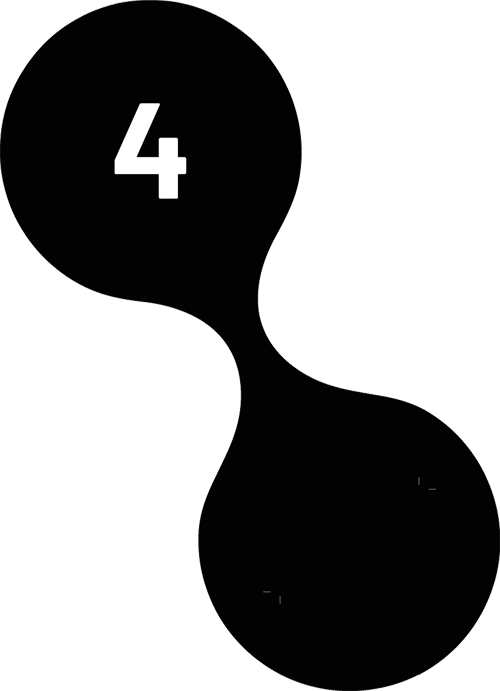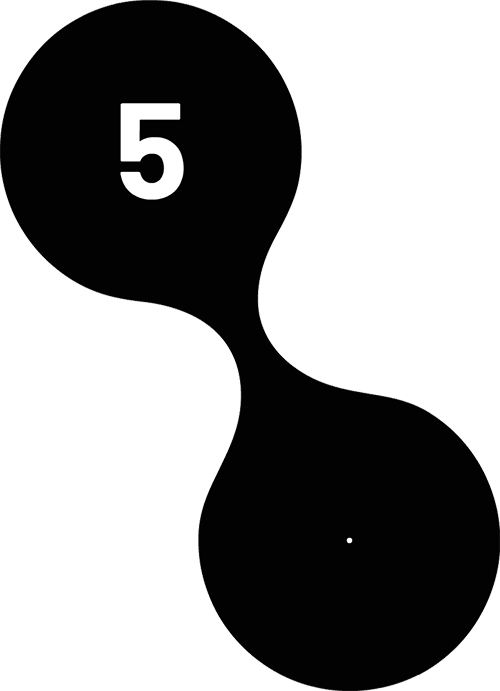 Make your social profiles and activity more visible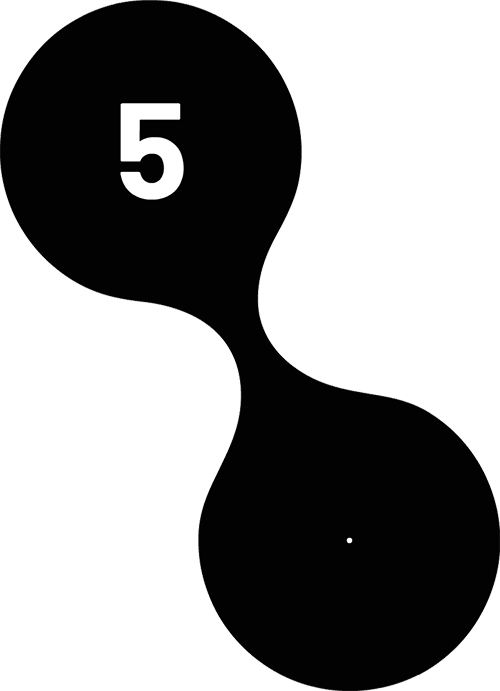 In today's digital age, having a strong social media presence is essential for any successful business. Social media can help build brand awareness, attract new customers, and engage with existing ones. It is also a powerful marketing tool and can be used to promote new products or services. Beyond that, having a strong social media presence can help build trust with customers by increasing transparency and creating a sense of community. And it's not just about marketing – a strong social media presence can help you build relationships with your customers and establish yourself as an expert in your field. A strong digital footprint will also help you reach net new customers, and also help you build a stronger brand halo and foster meaningful relationships with industry experts and partners who will amplify your social content.
About the author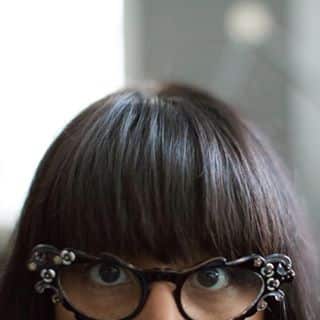 Noelle Martin
CoFounder, Marketing Curators
UC Berkeley | 15 years B2B marketing experience | expertise: demand gen, digital & online, content, design.