Top 5 Digital Marketing Trends for 2023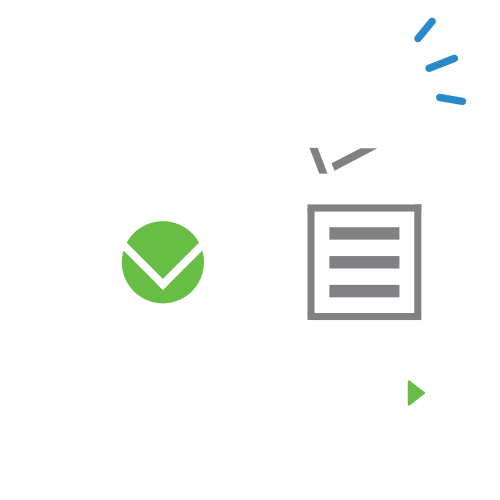 Being "proactive" is a priority ! It's something we all have learned the hard way. However, it's a bad idea to follow every trend succumbing to 'shiny new toy' syndrome, and when you have revenue goals to hit, you can't risk it.
Here are 5 B2B digital marketing trends worth considering, for 2023.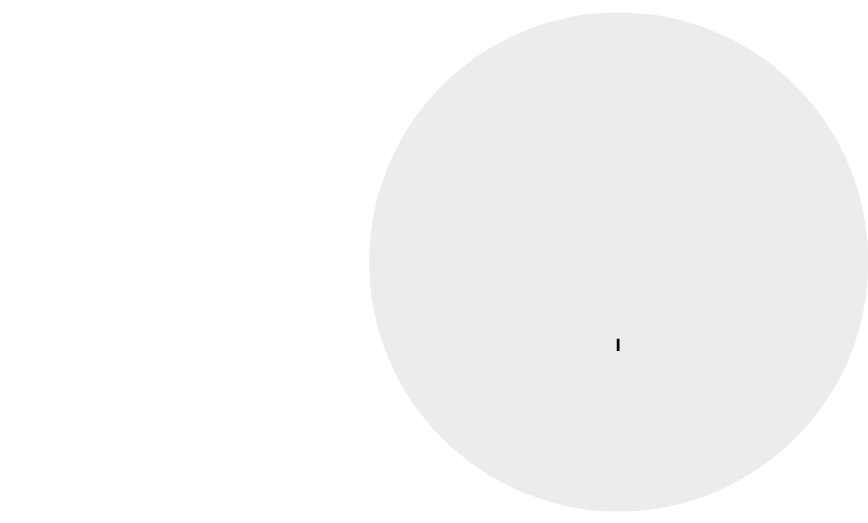 B2B buyers expect B2C-like experiences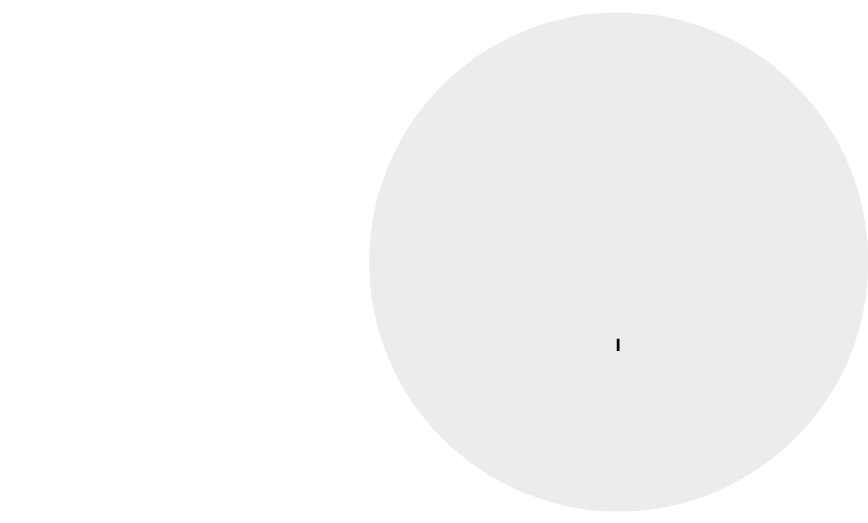 Over 80% of B2B buyers want their journey to be like a B2C buying experience. Therefore, it's important for you to give them the same kind of digital experience, and the best way to achieve this is to focus on personalization.
The end of third-party cookies and the importance of first-party data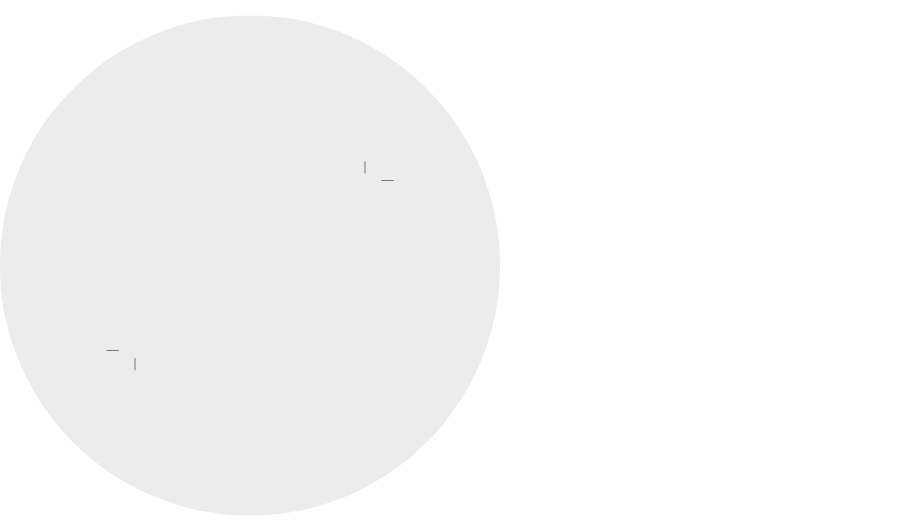 Unfortunately, the Third-party cookie, which you might be using with great delight till today, which has already become an event of the past in both Mozilla's Firefox and Apple's Safari browsers, is soon going to suffer the same kismet in Google's Chrome browser as well, by the end of 2024. Hence, your best and perhaps the only bet in such a critical and uncertain scenario will be to have a well-thought-out, foolproof plan to strategically acquire first-party data and use it prudently in your B2B marketing efforts as per your marketing goals. You can collect first-party data such as login credentials, language settings, page visits, voluntarily submitted personal information, etc. directly from your audience via digital interaction over your own website, adding a line of JavaScript code that'll create a first-party cookie for your domain, and help you in providing a great user experience. You can also add tracking pixels to your social media profiles, and collect information when anyone engages over there. Other ways to collect first party data include data from customer surveys, quality customer data collected from your own marketing and sales teams, etc.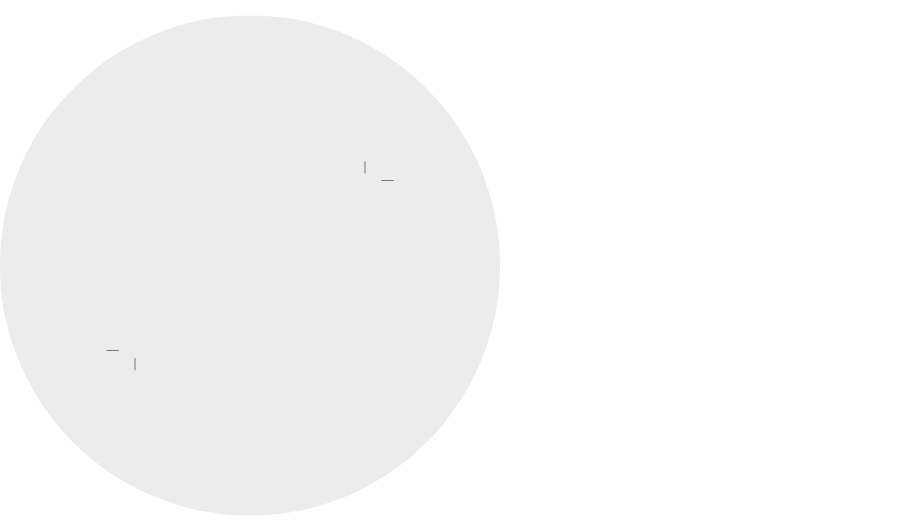 "The best marketing doesn't feel like marketing."
– Tom Fishburne, Founder of Marketoonist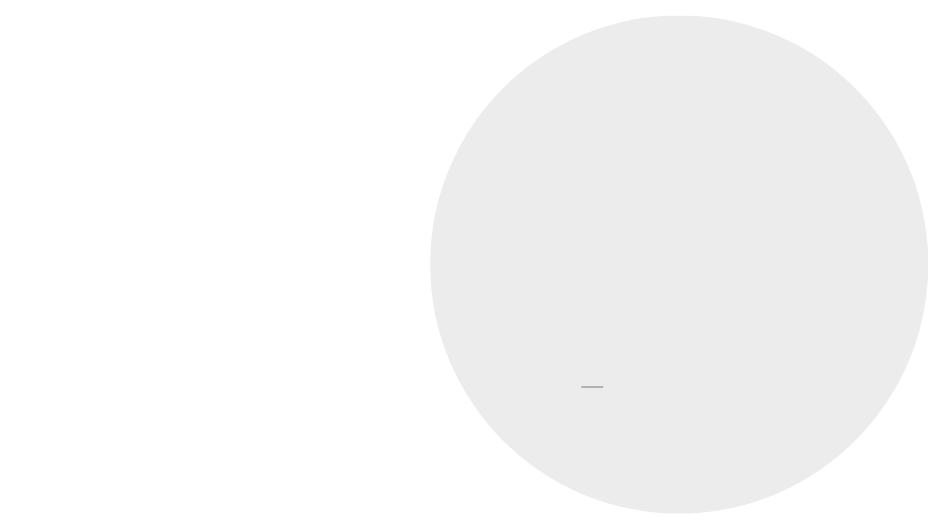 Get acquainted with GA4 at the earliest; it's best for you!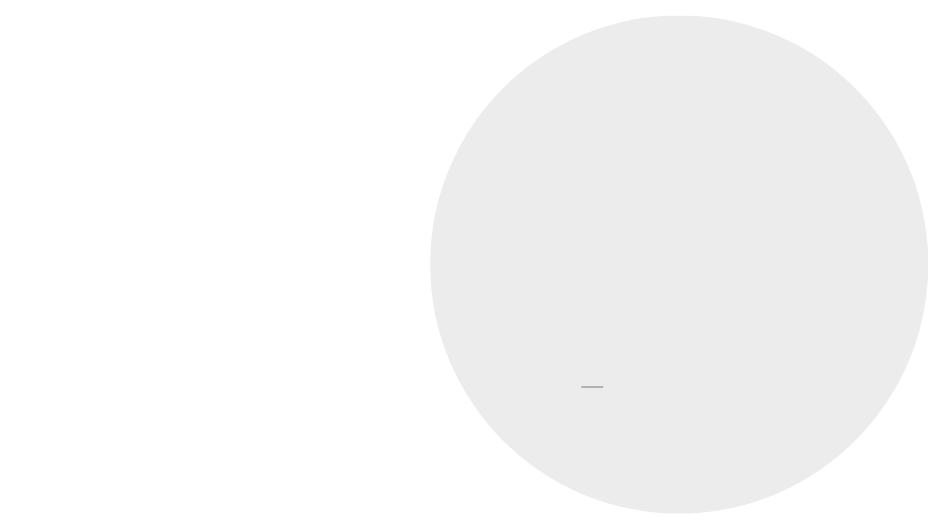 Google Analytics 4 or GA4 was officially launched in October, 2020, and the standard UA will discontinue processing any new data on July 1, 2023. Hence, if you're still not into it, make sure you start by now. Its standard version is free. The UI and a lot of terminology used in GA4 are totally different from UA. Also, unlike UA, which is fully website-focused, GA4 ends up giving a rich and comprehensive overview of how your audience interacts with your whole brand.
Interactive content will be the way to go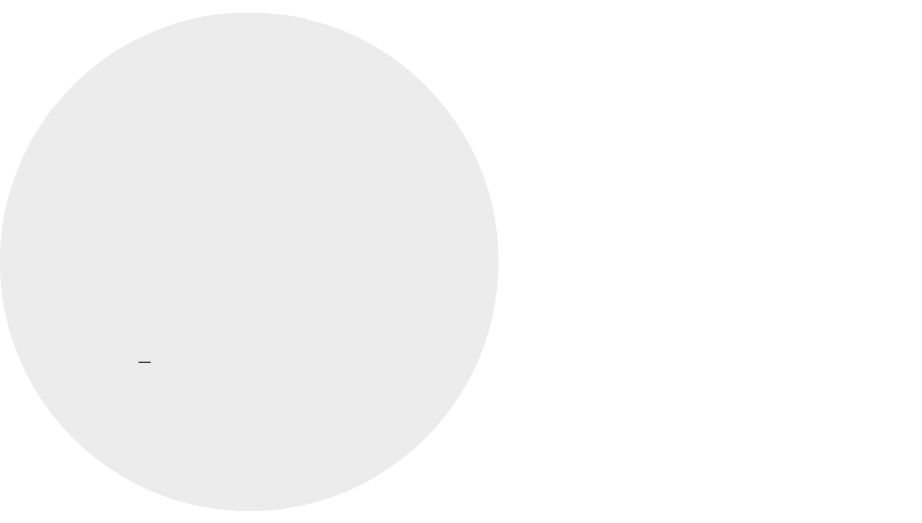 These days, merely crafting content with just words and visuals, without any element for engagement, is not good enough! Your audience is already fatigued and want to experience something different, something…unique. So, start creating interactive contents like quizzes, calculators, assessments, webinars, etc., if you don't want to stand out and attract your ICPs.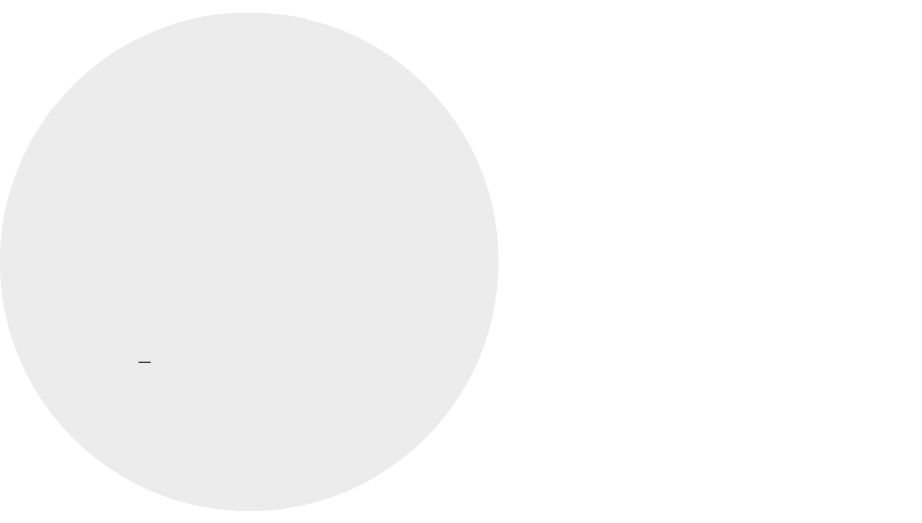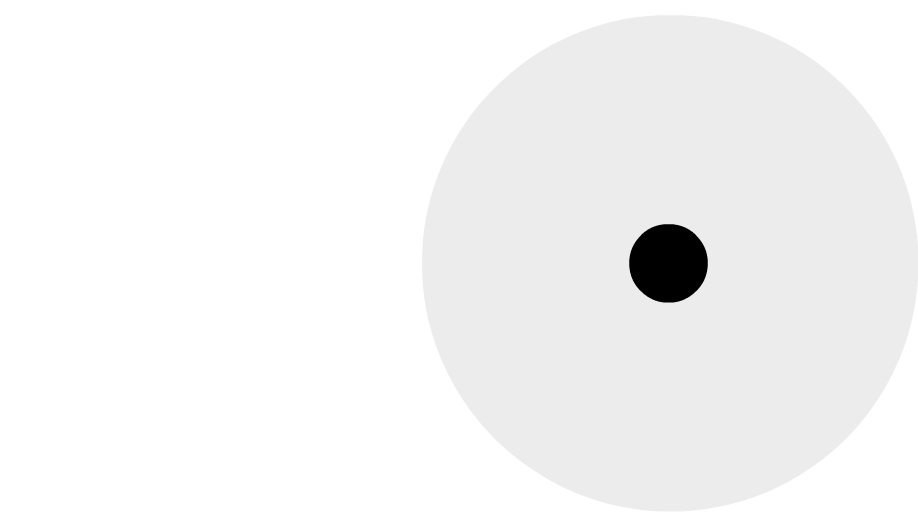 Let an agency do the work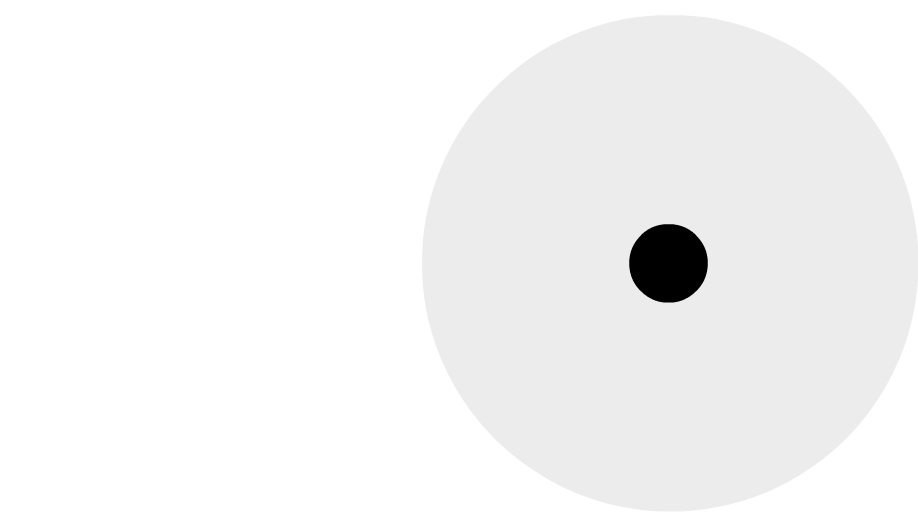 To get noticed and, be the 'top of mind' brand it , takes a great deal of your time, work and resources. In such a situation a digital marketing agency, who knows what is tried and true, can make a huge difference and move the dial faster.
About the author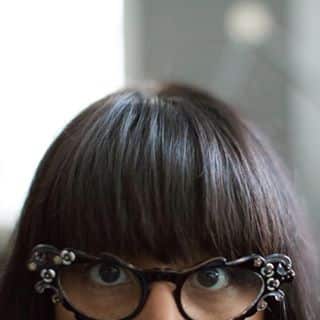 Noelle Martin
CoFounder, Marketing Curators
UC Berkeley | 15 years B2B marketing experience | expertise: demand gen, digital & online, content, design.