How Often Should You Change Your Website and Why?
Website first impressions last. If your visitor hates your design and/or the experience, they'll never return. Consider your cadence to make any type of website changes forever (as long as you are in business)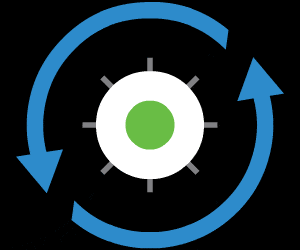 Website Refresh
Website Refresh – think of this as a new wardrobe makeover for your website
Design
Brand consistency and all pages and landing pages
User-friendly, don't go overboard with modernity
Content
Out with the old, in with the new
Repurpose and expand e.g. make videos out of your infographics
Stay relevant as far as what your ICP consumes.
Responsiveness updates
new "refresh" design and UI must pass the browser accessibility test on all different screen sizes
SEO update
Integration optimization
Browser compatibility check-in
Cost Level: $
Frequency: Monthly or quarterly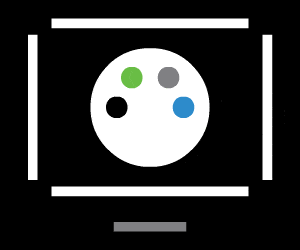 Website Redesign
Website Redesign – This is typically a time when marketing invests in a design agency to rebrand or update the brand. This is when you bring more fire into the design.
New brand and style guidelines e.g. colors, logo usage, graphics, fonts and user interface
Everything includes in a "Refresh", but will require more planning and cycles since a redesign is a major change.
At this level, you should think of an A/B testing strategy. Landing pages and block designs are an easy way to incorporate design variations.
Cost Level: $$ – $$$$
Frequency: Once a year – every two years website trends change more frequently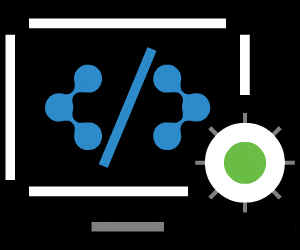 Website Redevelopment
Website Redevelopment
Time for a technology upgrade
CMS lift and shift. Scalability and security are the two main motivations
All requirements in a website redesign, but user experience and conversion optimization becomes a key goal
Security enhancements protect the website from potential vulnerabilities
Third-party technology integrations
Cost Level: $$$ – $$$$$
Frequency: Every 2 – 3 years