5 Reasons Why You Need A Little Help From Your Agency Friends
Marketing decision maker of your business is whether it's necessary to hire a digital marketing agency or hire/retain FTEs. You better think fast; because of the potential recession rockstar agencies' dance cards are filling, and you might be stuck with the experts in billing and not delivering.
6 curated, a little unorthodox, reasons to consider going the agency route.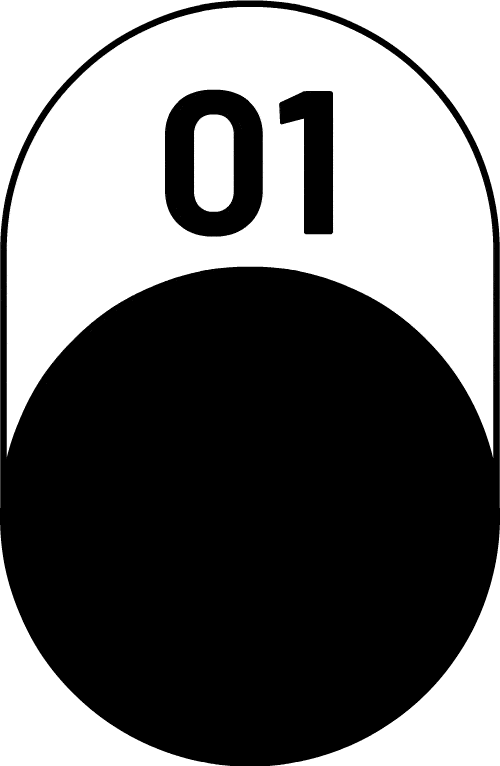 That hire had a great resume and interview, but they suck at getting things done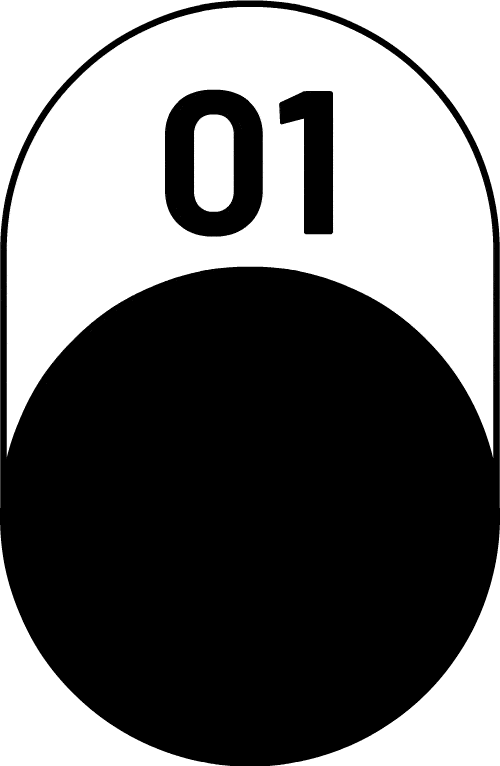 Lots of " awesome ideas" but never can seem to execute. Good agencies have plans, templates and tracking tools to get those campaigns started and finished on time.
Martech stack paralysis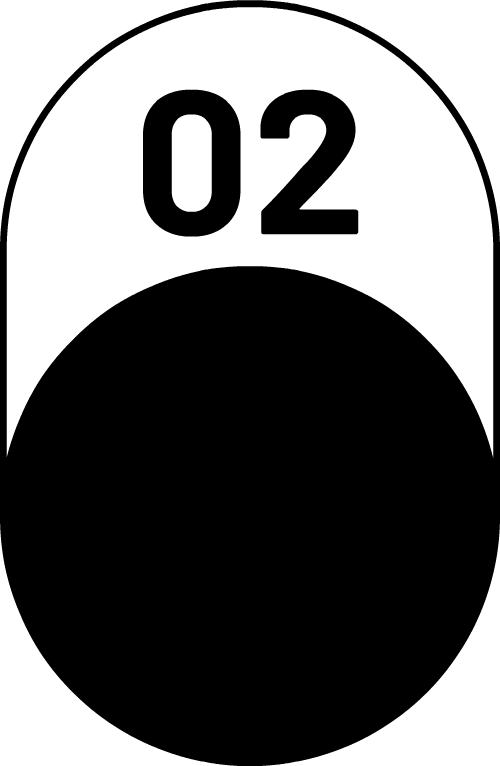 Marketing FTEs are great, but they tend to…um…lack digital intelligence. The marketing technology landscape is pretty insane, and we know this thanks to Scott Brinker. Expertise is key here, and digital marketing agencies can navigate you through the minefield of platforms, apps and thingamajigs.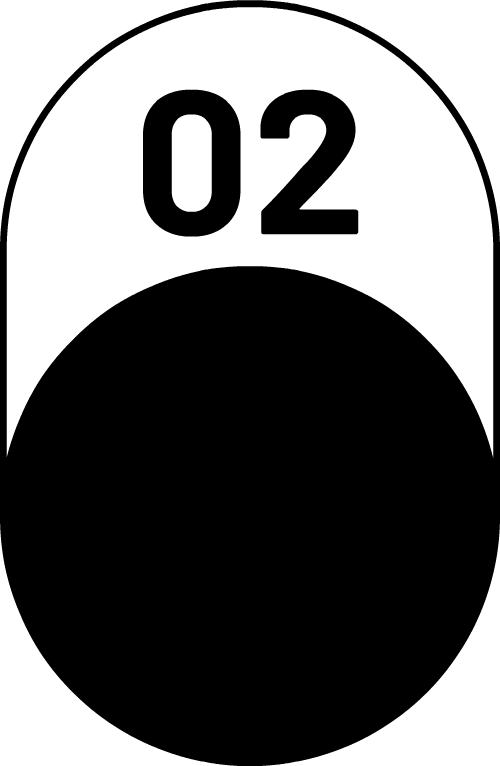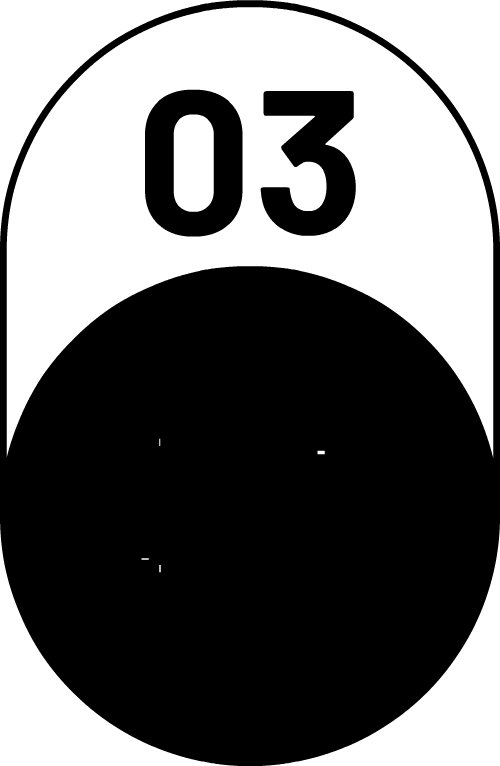 C.R.E.A.M (cash rules everything around me)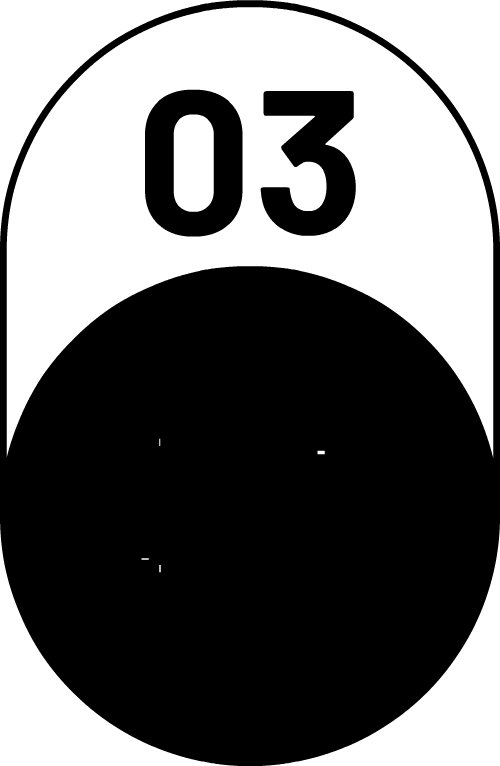 Marketing leader misconception numero uno, digital marketing agencies are more expensive than FTEs. Agencies can negatively affect your budget if you hire multiple firms without proper vetting and vendor management. On the other hand, FTEs bring next-level drama. For example, skills gaps, slow execution, and internal politics can and will contribute to low productivity. The right agency's goal is to get the job done with a focus on performance. Agencies want to keep you as a client, so the "above and beyond" attitude is in the DNA.
The cool factor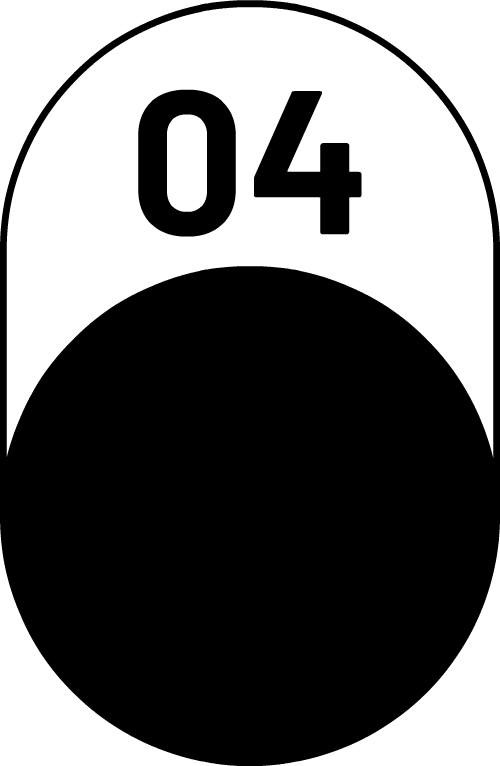 Can you imagine spending a month finalizing your quarterly GTM plans and then telling your team…" and make it cool". Yeah, that's not going to happen. There are so many layers to the "cool" factor and how to use it to build a brand and win customers. Delegate this to an agency that know the current trends in graphics design…and yes there are trends!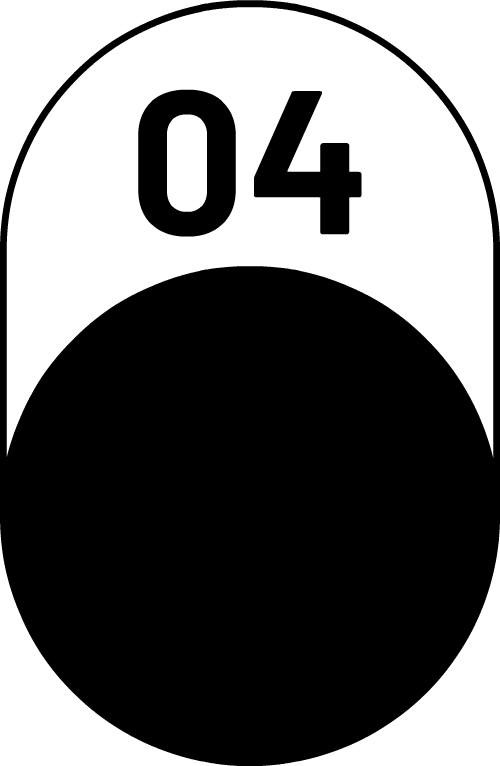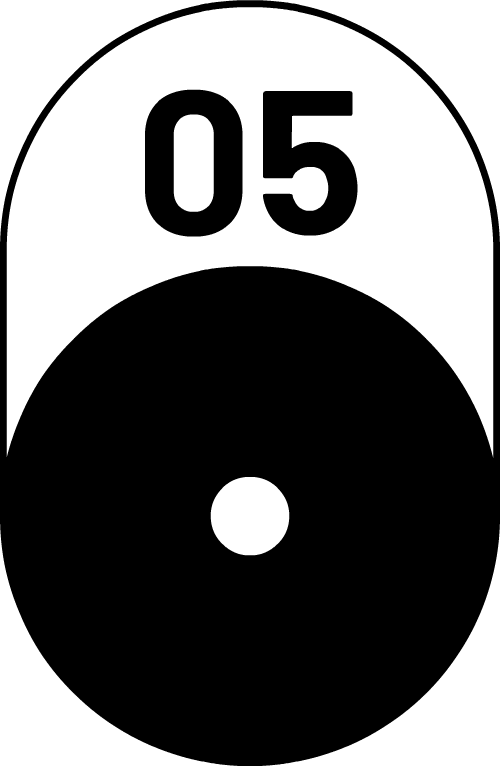 Shiny New Toys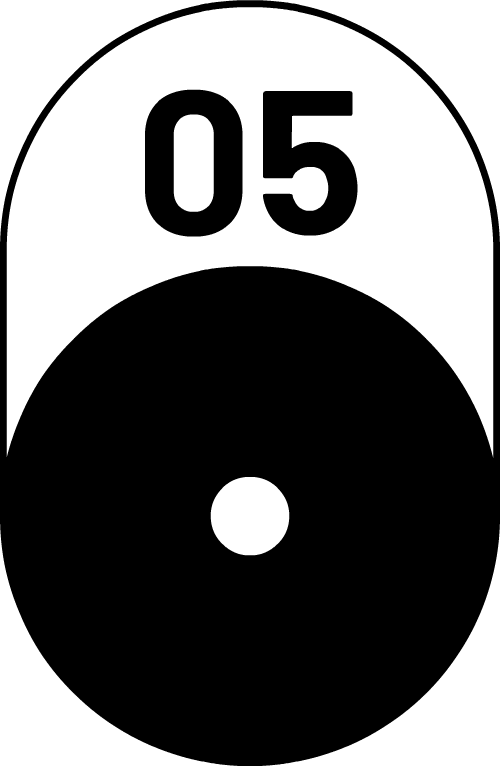 We all know Scott Brinker's Martec Landscape. Small businesses and/or startups don't have the resources to invest in marketing technology. Agencies provide a one-stop shop for marketing services and their main focus is digital marketing, which means you get better expertise on what is the tried and true, and you won't have to worry about shiny new toy syndrome. When you partner with an agency, you have access to their team of experts, who will actually log in and use those platforms…no more buyer's remorse.
About the author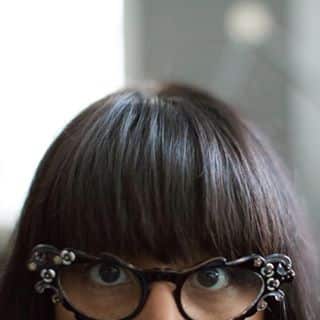 Noelle Martin
CoFounder, Marketing Curators
UC Berkeley | 15 years B2B marketing experience | expertise: demand gen, digital & online, content, design.